WELCOME TO PCAM
PCAM was formed in 1982 as an industry forum for practitioners of advertising music and soon established its reputation as a respected and influential group campaigning for composers' rights in all forms of applied music. More than 40 years on, it boasts a membership that comprises the most influential and prolific composers in advertising and media with over a 130 members representing several hundred writers.
PCAM's strong ties with the IPA (Institute of Practitioners of Advertising) have generated best-practice music commissioning guidelines and joint agreements that are widely accepted by UK advertising agencies and an increasing number of agencies abroad. The Society's relationships with the MU (Musicians Union) and Ivors Academy, and its membership of the ECSA (the European Composer and Songwriter Alliance), place it squarely at the heart of creators rights campaigning, both at home and on the European stage.
The PCAM Committee meets five times a year to look at the challenges and developments that affect its members and to plan targeted industry-wide campaigns. Members are always welcome to attend these meetings with prior notice, so please take advantage of the opportunity and come along. If you do wish to attend, contact PCAM Administrator Bob Fromer on: bob.fromer@outlook.com.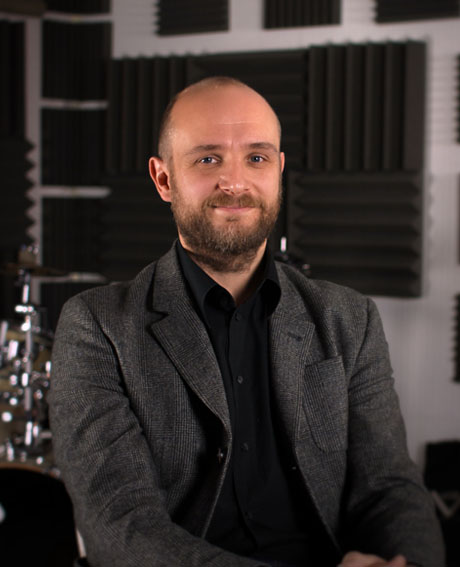 Paul Reynolds
MassiveMusic / PCAM Chair
Paul is a music agency MD with heaps of experience from over a decade of applied music production and management. It's strictly two wheels for Paul, two wheels of steel on his vinyl decks and two hoops of carbon on his biciclette.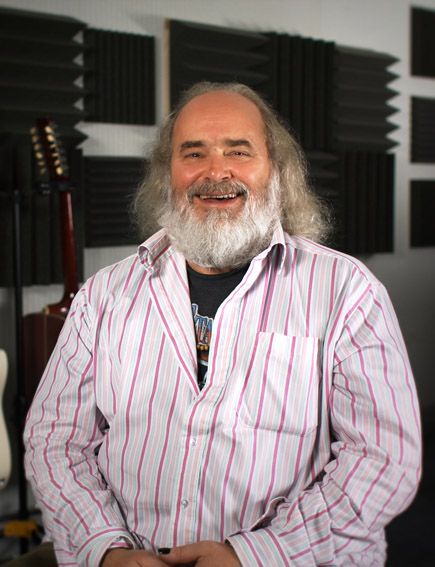 Tony Satchell
Candle Music
One of the original founders of PCAM, Tony has enjoyed a long career running one of London's top music houses.  Now in semi-retirement, if he's not at home in the Isle of Wight, he's at his wintering ground in Gran Canaria but he's always available.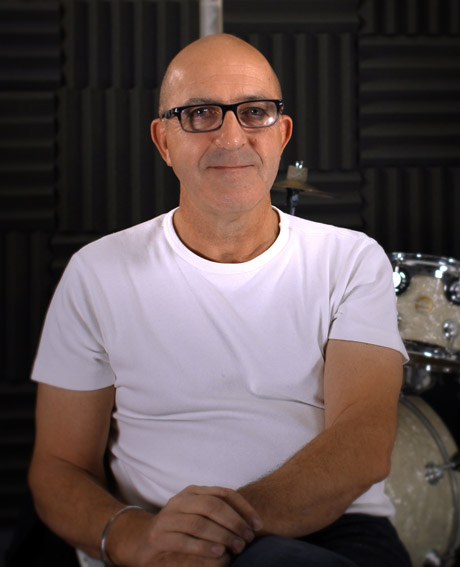 Chris Smith
The Barbershop
Chris is a highly experienced songwriter and composer and a committed campaigner for creators' rights on the European stage.  He owns more guitars than any person strictly needs.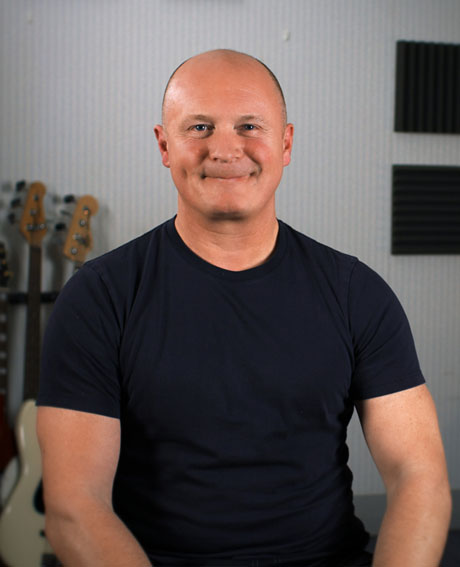 Simon Elms
Eclectic/Syncbubble.com
Simon is a composer at and a founder of the above. He has been around for a very long time and has written a lot of music. Some of it has been recognised as being good.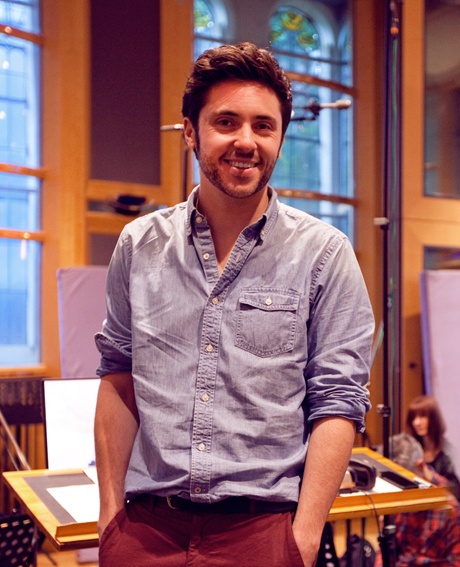 Blair Mowat
Blair joined PCAM's committee as its student representative and has subsequently launched an impressive career as a BAFTA nominated composer of film, TV and theatre music. He listens to Christmas songs all year round and one day hopes to own a pug.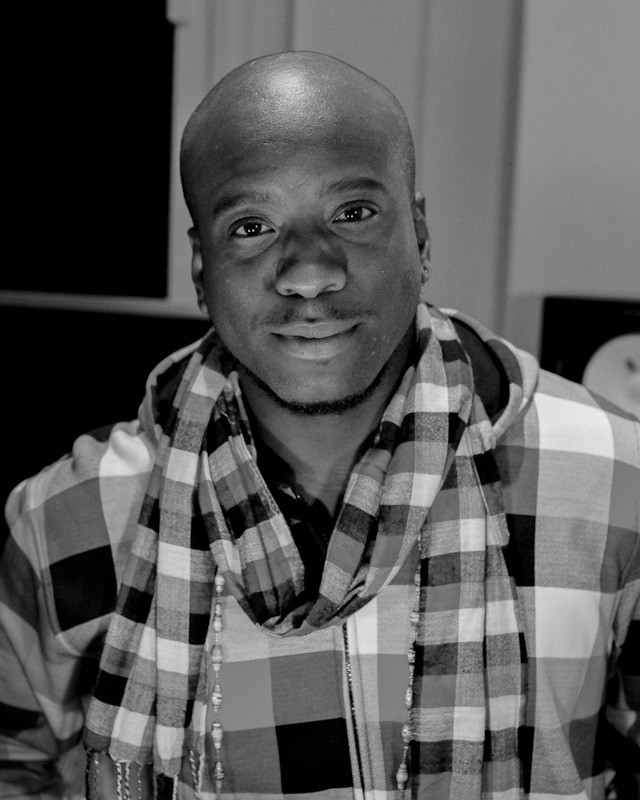 Bankey Ojo
I'm a composer and sound designer based between London and Hertfordshire, writing modern scores and vivid soundscapes for award-winning media productions and as I have always been fascinated by the relationship between images and music I have immersed myself in collaborations with talented filmmakers on as many projects as possible. In 2019 I signed to music publisher Wise Music Group.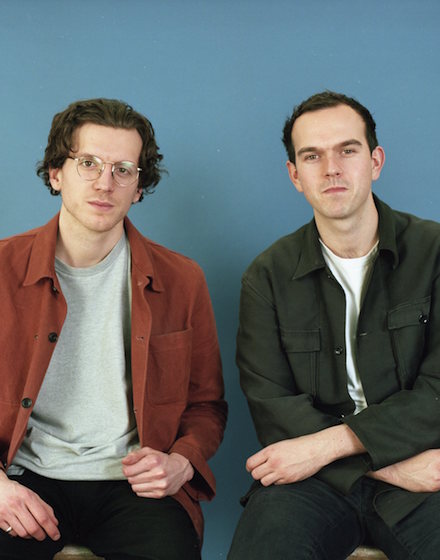 Joe Farley & Freddie Webb
Father
Joe Farley and Freddie Webb are a composition duo who go by the name Father. Despite making music together for the past five years, they have managed to remain friends.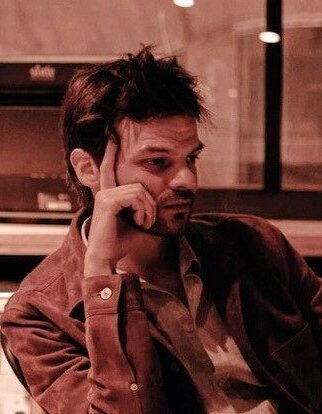 Chris Green
Blurred Edge
Chris is known for his bold and unique identity, heard in high profile adverts, computer games, and cutting-edge immersive projects worldwide. In 2016 Chris moved into the forefront of immersive and new-wave advertising, winning Two Golds & One Bronze Campaign Experience Awards for his work with Major League Baseball (Imagination).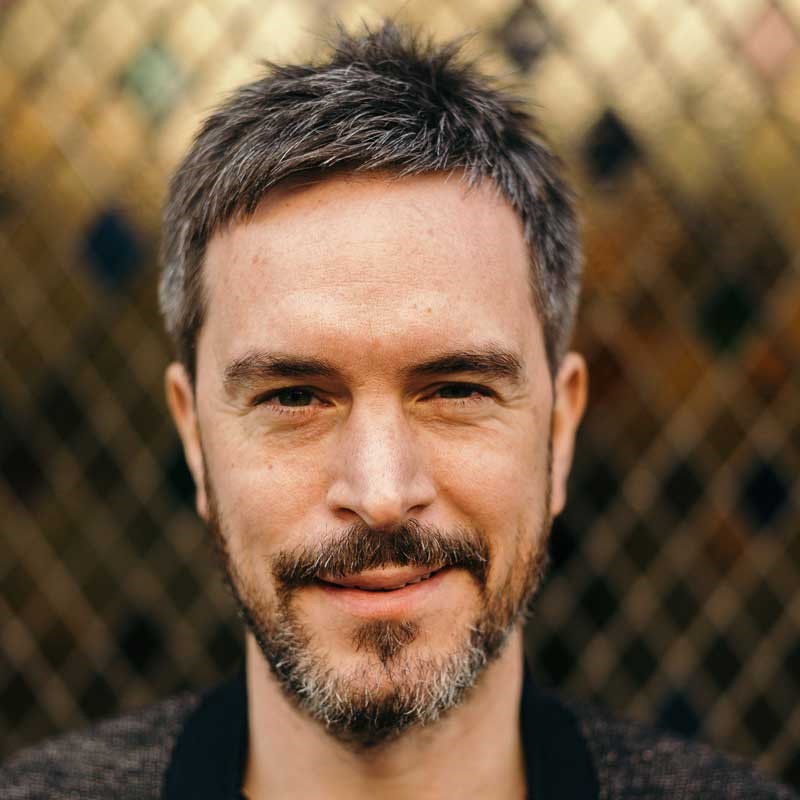 Jonathan Watts
Adelphoi
Jonathan is Head of Production at Adelphoi, managing an award-winning team of producers and composers. He has produced bespoke compositions and sonic logos, and has sourced and licensed music across all global markets, for many of the world's most recognised brands, picking up various awards and nominations along the way. Jonathan has also become one of London's most established music supervisors and producers and is a member of the UK & European Guild of Music Supervisors.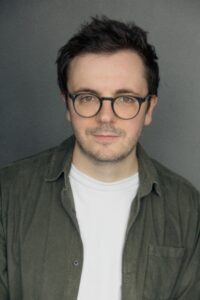 George Hyde
Music Affairs
George is an experienced media and entertainment lawyer.  He is the founder of Music Affairs, a business affairs consultancy offering cutting-edge legal and commercial advice to creators, owners, and users of music made for media.