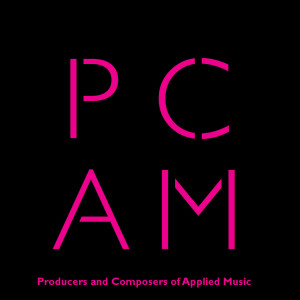 20 December 2019
Dear PCAM Members,
We are aware of a number of concerns around this news item recently reported by Variety:
https://variety.com/2019/music/news/discovery-networks-composers-music-royalties-1203434924/
These allegations mean there could be a major potential threat to our livelihoods.
PCAM strongly opposes any attempts to undermine composers' rights and is looking into the situation.  We will be liaising with PRS For Music to understand the outcome of their investigation and will update accordingly.
If you have any particular concerns or experience with this, please do get in touch with us on: admin@pcam.co.uk.
Also, look out for a special Christmas and New Year message from PCAM Acting Chair Paul Reynolds at the beginning of next week.
Best regards,
The PCAM Committee